Looking for a
Professional Automotive Service?
Full Range of
Repairs
& Maintenance
You can trust us with your vehicle
MTA Approved
What We Do
Here at Automotive Professional Services we provide all your mechanical requirements from WOF's and servicing to all engine repairs and maintenance.
Your 1 stop shop for all makes and models.
Services
Repair Services That
We Offer
We provide a full range of mechanical repairs for all makes and models of cars, SUV's, utes, vans, light commercial, caravans and trailers.
06 758 5685
WOF
Service
Tuneup
General Repairs & Maintenance
Shocks
Brakes
Clutch & Gearbox
Exhaust
Suspension
Cambelt
+ More Services
06 758 5685
Cooling System
Steering
Transmission Service
Engine Replacement
Insurance Repairs
Warranty Servicing
Pre-Purchase Inspection
Scanning & Diagnostic Testing
WINZ Quotes
+ More Services
06 758 5685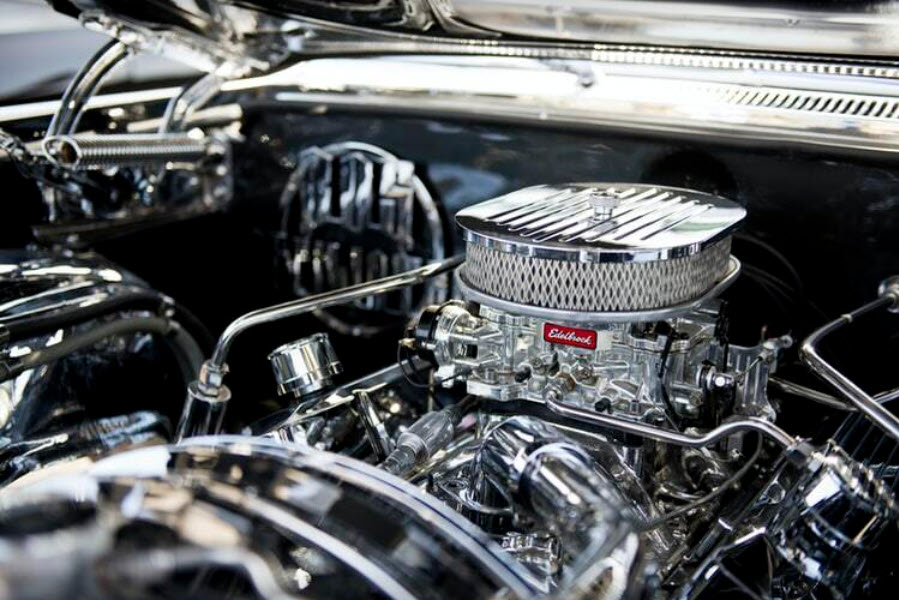 We are a locally owned and operated family business established in 2003. Automotive Professional Services offer a 1-stop wof/automotive repair shop.
We are located in Strandon, a short walking distance to the Coastal walkway, Te Henui walkway, Fitzroy shops and next to The Federal Store café.
We care for you and the safety of your vehicle and take great pride in our work – do it once, do it right; that's our motto.
We give easy to understand explanations, and our friendly, caring team ensures you receive great customer service every time.
We go the extra mile for you, so you get the extra mile from your vehicle.
How It
Works
These few steps will help you understand how our service works
01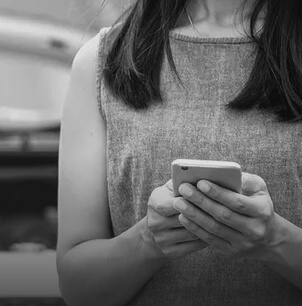 1. Call us now
02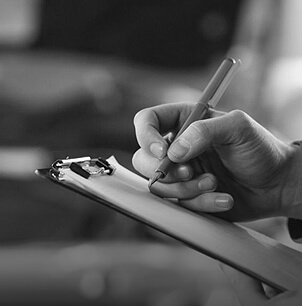 2. Discuss requirements and make an appointment
03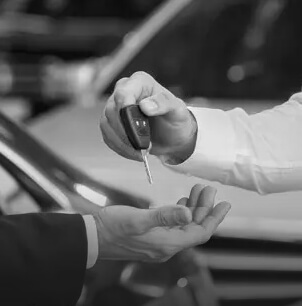 3. Drop your vehicle in and we will do the work
04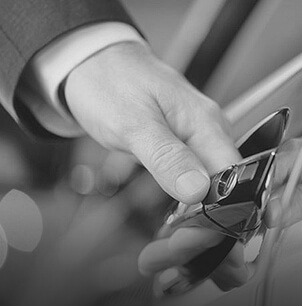 4. Job done. Ready for collection.
Why Choose Us?
We take road safety and client satisfaction seriously and pride ourselves in doing an excellent job.
We provide you with professional automotive services.
APS have been awesome to deal with. Very prompt service and always communicative about any issue we might have. Highly recommend them to everyone.
APS are "SIMPLY THE BEST"
My personal dealings with John, Sue & The Team over the years have always been outstanding.
Their service is awesome; they are always very friendly and welcoming, and will go the extra mile to ensure their customer is happy.
I highly recommend APS to anyone to Fix/Service/Look after your vehicle.
I certainly won't go anywhere else as I know my car is in great hands and will always be well looked after.
I have been a customer of APS for over 10 years. Why, you might ask? Because John, Sue and team are friendly, reliable and efficient. I highly recommend people to go to APS for all your car repairs or advice. They have looked after our cars for 10 years +, and I will continue to carry on for many more years.