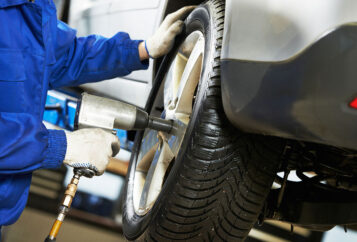 WOF & Repairs
We are an NZTA approved inspecting organisation. Our Warrant of Fitness inspectors carries out checks to ensure that your vehicle meets required safety standards and perform any necessary repairs to keep you and your passengers safe.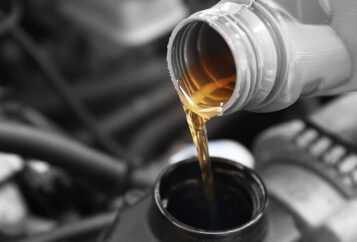 Servicing
Regular servicing is vital for your vehicle's health and safety, ensuring it runs smoothly and efficiently. It becomes cost-effective providing peace of mind that your vehicle is reliable and in road-worthy condition. Any potential issues to be aware of are advised.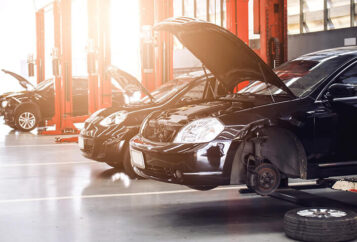 Fleet Maintenance
A company fleet of vehicles is a major asset. To protect that investment care and attention to maintenance is necessary. Ensure the safety of your staff and other road users and keep your business moving.
Services
We provide a full range of mechanical repairs for all makes and models of cars, SUV's, utes, vans, light commercial, caravans and trailers no matter the cause.
06 758 5685
WOF
Service
Tuneup
General Repairs & Maintenance
Shocks
Brakes
Clutch & Gearbox
Exhaust
Suspension
Cambelt
+ More Services
06 758 5685
Cooling System
Brake test (Safety stop check)
Steering
Transmission Service
Engine Replacement
Insurance Repairs
Warranty Servicing
Pre-Purchase Inspection
Scanning & Diagnostic Testing
WINZ Quotes
+ More Services
06 758 5685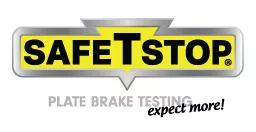 A Safe-T-Stop check gives you an accurate and detailed report of your vehicle that will enable you to make the adjustments necessary so you will:
Safe-T-Stop Checks
This includes testing brakes, suspension & alignment then producing an accurate, easy to read report. We can also make the necessary adjustments to offer you savings in the long run and increase performance of your vehicle.
The benefits
The test offers crucial information to our service team to address any defects or maintenance issues which can mean the difference between a safe stop for you and your family, and an accident. 
Why it's important
Shortens stopping time in an emergency situation.
Minimise tyre drag & maximise fuel efficiency.
Get the best performance from your tyres.
Optimum suspension performance.
Address
1 Mangorei Road, Strandon, New Plymouth 4312
Opening Hours
Mon-Fri: 7:30 AM - 5:00 PM
Sat-Sun: Closed
Have a fleet enquiry?
We look forward to hearing from you.